About Nebo's new free plan on iPad
May 2, 2023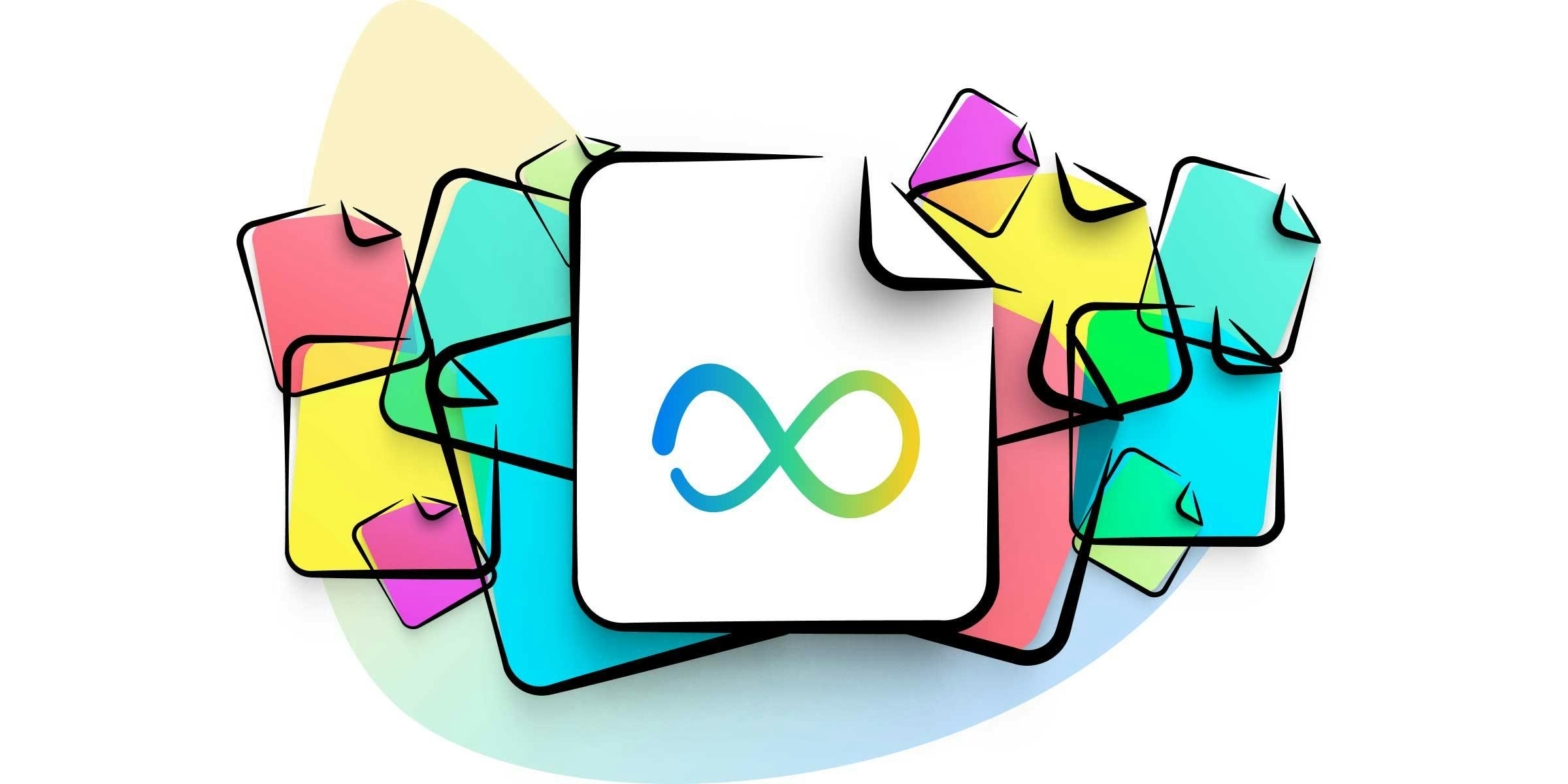 We're growing our community by changing what Nebo offers for free to users on iPad.
For a while now, Nebo on iPad has been free to try — but with limits on the features you could use. To experience the full power of the app, you had to unlock extra features via in-app purchases.
These extra features were grouped into 3 different Productivity Packs: Essentials, Connect and PDF. This meant you could cherry-pick just the features you needed — or else purchase the Full Pack to unlock everything at a discounted price.
Why we're changing Nebo's free plan
Over time, we've found that almost all Nebo's paying users opt for the Full Pack and unlock everything at once. In addition, those who do purchase individual Productivity Packs often end up buying them all over time, to get access to all features.
We've also noticed that Nebo's paid features are popular with users, and are frequently mentioned in reviews and on social media as reasons to love the app.
This set us wondering: Could we simplify the offer we make to new users while making it easier for them to experience Nebo's full power before making a purchase?
Nebo's new free plan
So what's the new plan and how does it affect you? That depends on whether you're a new or existing user, and which Nebo in-apps (if any) you've purchased in the past.
All features are now free

The biggest change is that everyone will now be able to access all Nebo's features for free. This includes:
Unlimited notebooks and collections
Global search of both handwriting and typed text
The personal dictionary (for custom word recognition)
Sharing and viewing notes via web link (public or private)
Exporting documents to Word and PDF
Importing PDFs, Word and PowerPoint files as PDFs, ready to mark up
5 pages to try Nebo

People using the free version of Nebo will have 5 expandable pages within which to test everything the app can offer.
This number is based on our observation that people using the free version of Nebo create an average of 5 pages during their first 2 weeks using the app, while paying users create way more. We therefore believe that 5 pages is the ideal amount to experience the power of Nebo and test out all the app's features.
A single in-app to unlock the full version
If someone using the free version of Nebo feels they could benefit from unlimited pages, they can upgrade to the full version at any time by purchasing a single in-app. Easy!
To note

If you're using the free version of Nebo, there are some things to be aware of:
Importing a file as a PDF will count as a single page, regardless of the number of pages within the PDF.
If you've already hit the 5-page limit, you can delete a page to make space for a new one.
If you need to delete a page but don't want to lose your content, you can export the page as a .nebo file before deleting it.
For now, cloud sync will only be available in the full version of the app — but we hope to be able to offer this feature for free in the future.
What this means for you
Of course, these changes will mostly impact new users, who can now create up to 5 pages to enjoy all Nebo's features before committing to the app. But we also want to be clear about how it impacts our existing users — whether they're using the free version of the app or have paid to unlock more features.
Using Nebo's free version? Your existing notes are safe
If you've already created more than 5 pages of content in the app, don't worry — your existing pages will remain accessible. You'll be able to create 5 more pages too, just like a new user — and if you want to use your existing content elsewhere, you can easily export your pages to PDF.
Purchased some in-apps? Upgrade to the full version — no charges
If you previously purchased one or more Productivity Packs, you'll be automatically upgraded to the full version of Nebo, with no limitations.
Already using the full version? Keep it up!
If you previously purchased the Full Pack (or all 3 Productivity Packs), you won't see any difference — you'll retain access to all features with unlimited pages.
No action required
All of these changes will be handled automatically — you don't have to do anything. If you ever need to reinstall Nebo, you can restore purchases via the App Store and will be granted the correct level of access.
A new chapter begins
We're making these changes so that more people fall in love with Nebo and join our growing community. Unlocking all features and offering 5 free pages in which to try them means anyone can get a complete overview of what Nebo can do — before upgrading to the full version.
We're grateful to everyone who has supported Nebo in the past — you've helped us to innovate and refine the app in countless ways. Now we want to take things to the next level.
As always, your feedback and requests are at the heart of our strategy, so don't hesitate to share your thoughts with us. We're always happy to hear from the users who make Nebo what it is.
If you have questions, don't hesitate to contact us via Twitter, Instagram, YouTube, Facebook or the Nebo support website.
The Nebo team