Nebo 5 — Prelude to a note-taking revolution
8/1/2023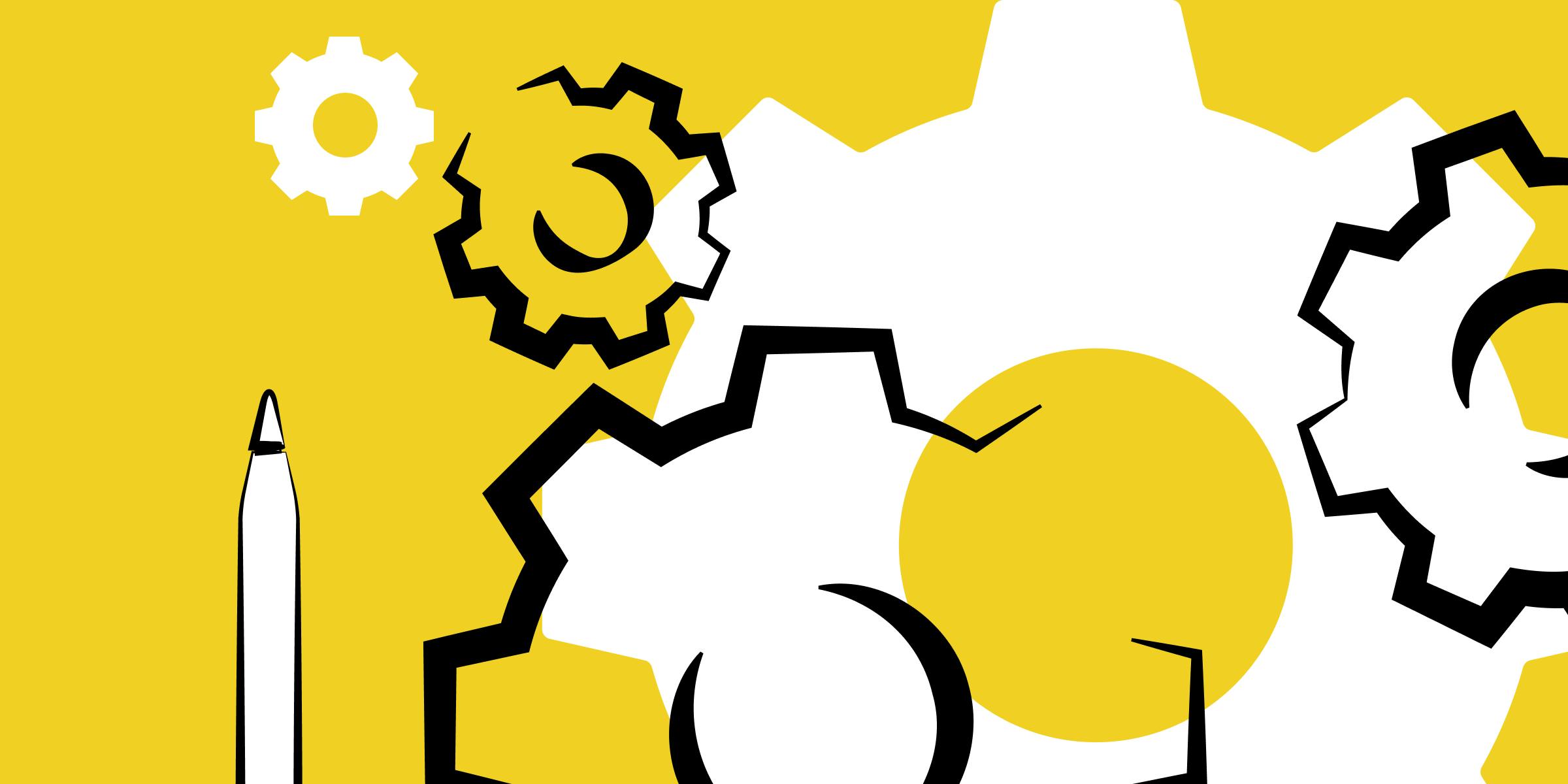 Nebo 5 has arrived – and it's no regular update. Our new release lays the foundation for a revolution in digital note-taking.
A new architecture
The biggest change in Nebo 5 is a completely redesigned app architecture. Our dev teams have been hard at work for months, rewriting Nebo's code to enable major upgrades to the app's core functionality. From now on, you can expect Nebo to perform faster and provide a smoother experience all-round.
Note: When you first install the update, you'll be walked through a short migration to ensure your content is properly set up for the new Nebo.
Enhanced cloud sync
One outcome of the reworked architecture is a new, blazing-fast cloud sync, offering a big reduction in conflicts.
With Nebo 5, only edited pages are synced, not the full notebook. This means you can edit a page on one device, then edit another page from the same notebook on another device, with no risk of a conflict. When you sync, your changes will be merged quickly and cleanly into the same notebook.
If a sync conflict does occur, you no longer need to choose between two versions of the same page – and risk losing valuable content. Instead, both versions will be kept and stored together side by side for as long as you like.
Improved handwriting recognition
We've also improved the precision of our world-leading handwriting recognition engine. Nebo 5 understands your handwriting better than ever – and delivers even greater accuracy when converting handwritten notes to typeset text.
Toward a new note-taking
But Nebo 5 is only the beginning. The app's revamped code is also the foundation for some super exciting updates to come.
We've been listening to you, our users, to find out what you want and need from a note-taking app. Very soon we'll unveil much-requested upgrades to existing features – as well as launching some groundbreaking innovations that will take your note-taking to a magical new level. ✨
Download Nebo 5 today and get ready for the good stuff to come – and follow us on social media for all the latest news and info.
Enjoy the release!
The Nebo team
Connect with us:
👉 nebo.app
👉 Support